The Thermasave Difference.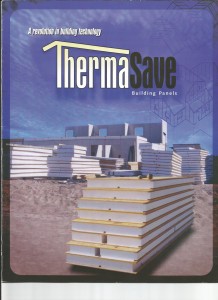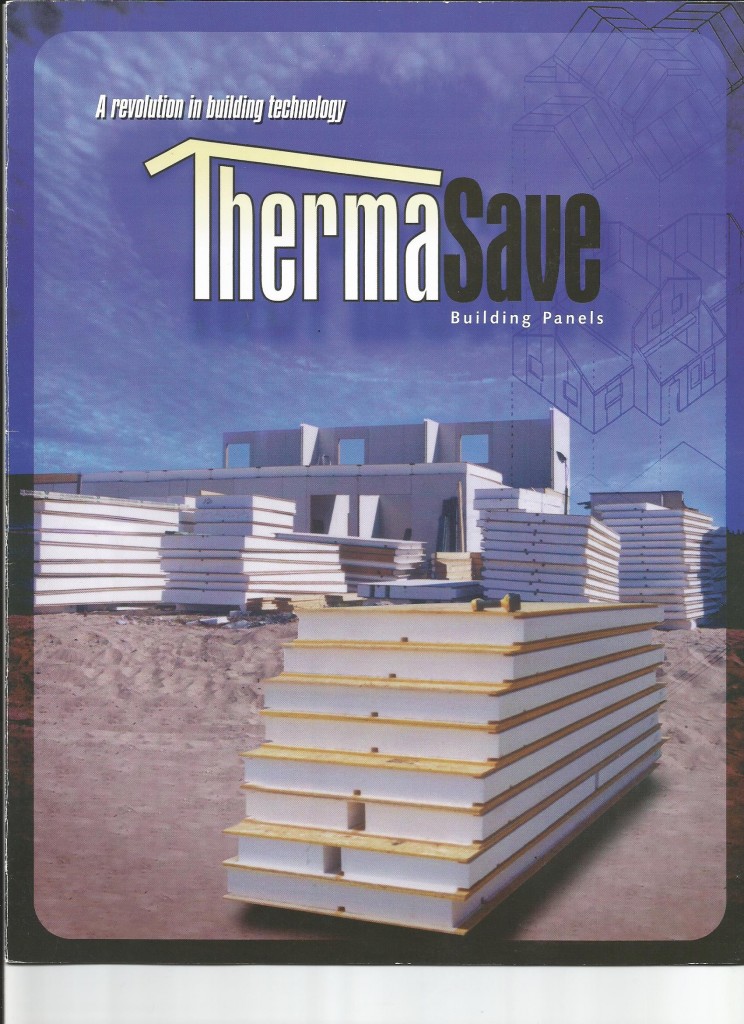 ThermaSAVE panels with cement board skins can cut the cost of construction while being built in less time and has the potential to be twice as energy efficient.
Structural Insulated Panels (SIPs), are a composite building product. The panels consist of an insulating layer of rigid expanded polystyrene foam (EPS) sandwiched between two layers of structural material. Our panel skins can be either plywood, fiber cement board or oriented strand board (OSB). All materials used to produce the ThermaSAVE panels must be ICC approved.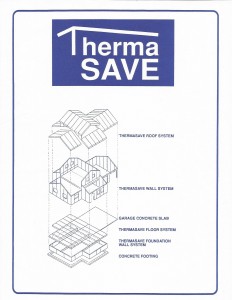 With ThermaSAVE cement board panels, an extra exterior protective covering is unnecessary other than painting. All panel seams must be sealed.If desired, other materials such as stone or brick can be applied. Also the cement board panels have a fire rating eliminating the need for sheet rock on the interior.
The cement board used on ThermaSAVE panels has a 25-50 year warranty depending on the cement board manufacturer.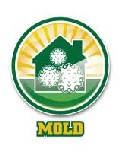 The ThermaSAVE Building System using cement board panels can reduce the possibility of mold, mildew, insects and decay. The expanded polystyrene foam (EPS) used  in ThermaSave panels also helps repel insects.

ThermaSAVE saves up to 75% in utility costs, plus saves tremendous time in construction, thus saving labor costs.
Excellent for indoor air quality with proper air exchange also great sound transmission
ThermaSAVE—Your Best Choice | One of the Best Green Products available. | ThermaSAVE is ….. ThermaGREEN